We currently have two locations to suit your business needs. Both locations offer great potential, visibility and amenities that will help drive your success.
We offer ample parking along major bus routes in high traffic areas!
With the assistance from our own Architect, we can custom built to suit your needs.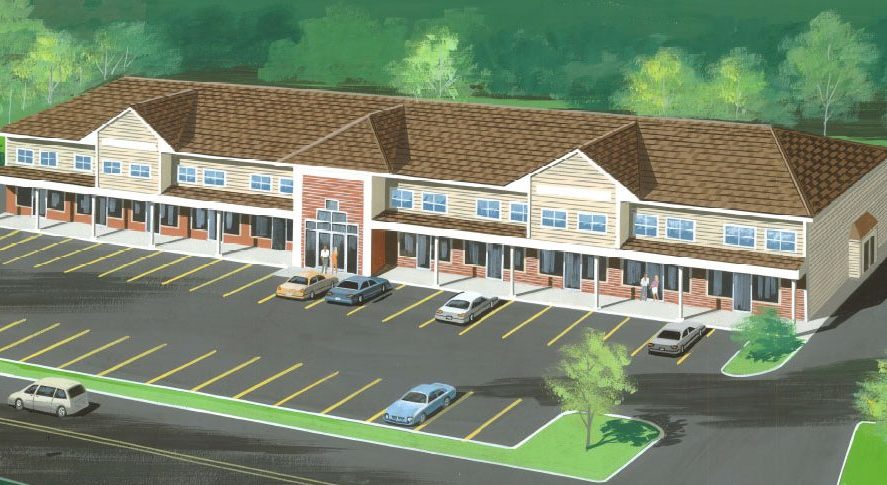 – 581 sq. ft. (Main Floor)
– 1900 sq. ft. (Main Floor)
– 1000 sq. ft. (Upper Floor)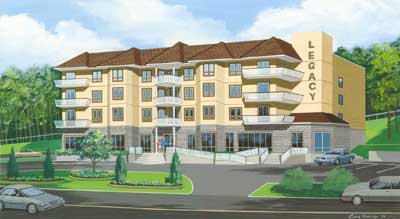 – UP to 6050 sq. ft.
– Can be broken down into smaller sizes